Our Apartments &
Rental Houses
We manage more than 10,000 apartments and condominiums throughout Kanazawa that are well suited to foreigners.
We can help find just the right apartment or rental house for you, from our wide selection.
First, click below for a look at apartments and rental houses near the school where you'll be studying.
Follow these simple room finding steps!
Please contact us!

Please contact us by visiting our office, e-mail or social media.

Confirmation of customer's desired room condition.

Our staff will conduct a hearing process on your desired rent, area, room condition and move-in date.

Property introduction.

Our staff will introduce apartments based on your requested condition and explain in detail about the initial cost.

Room viewing.

Let's go for a room viewing of the property you are interested in! If you can't come directly to our office, online room viewing is also available.

Contract process (Application → Screening → Contract formation).

Required items during the contract process:
※Student: Seal, residence card/passport, student ID/acceptance letter,and bank passbook.
※Worker :Seal, residence card/passport, employment letter,and bank passbook.

Move-in!

On the move-in day, collect the room key at our office and start your new life!
Global Sales Department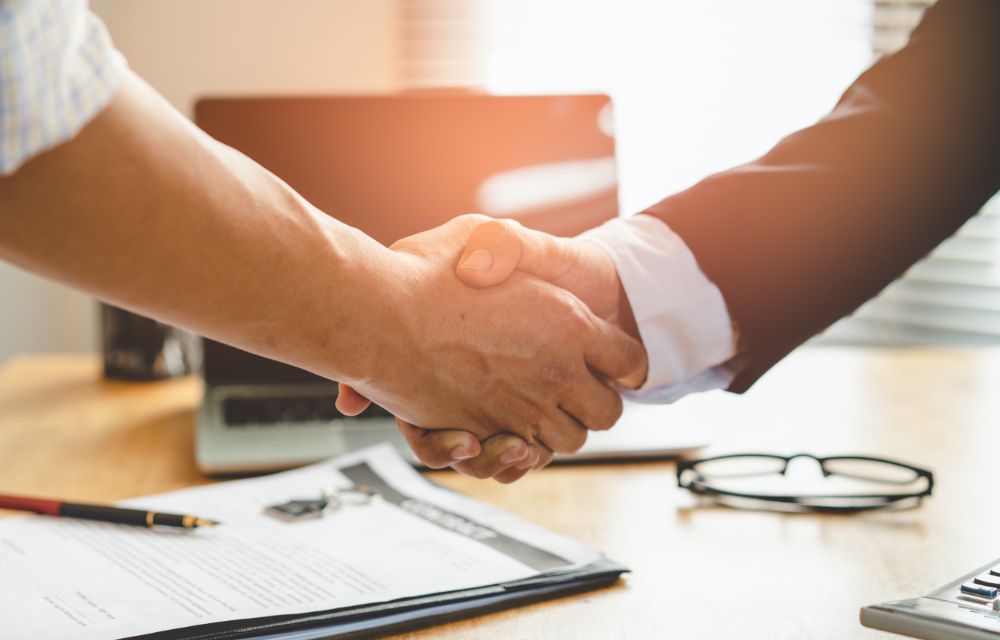 Global Sales Department was established in 2013 and is a dedicated department that supports room finding for foreigners. We have foreign staffs with study abroad experience who will do their best to provide top and fast services to foreign customers who are struggling from cultural and language barriers, so you can start a wonderful living-abroad life quickly.
Mamex members club
Mamex Members Club is a service that provides various valuable services for a comfortable daily life to our customers.
Tenant Interviews
These videos feature our foreign customers in Kanazawa.
Let's hear their advice and experience on room finding also on other lifestyle topics!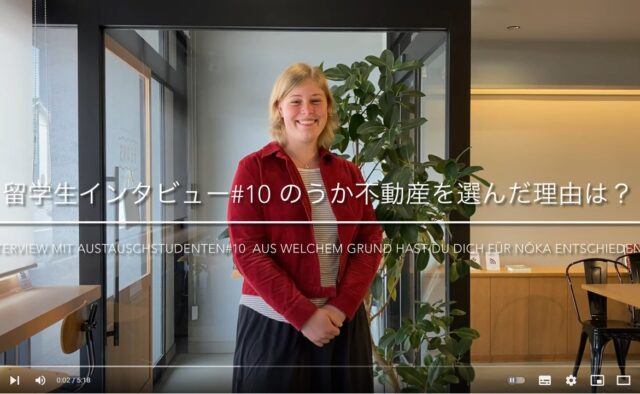 Interview mit Austauschstudenten
Aus welchem Grund hast du dich für Nōka entschieden?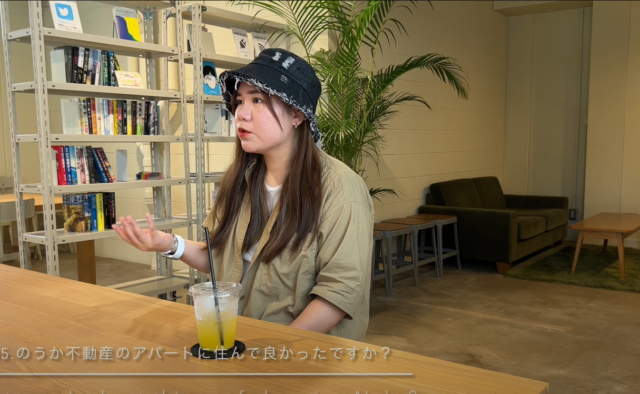 International Student Interview
Room-finding experience with Noka Real Estate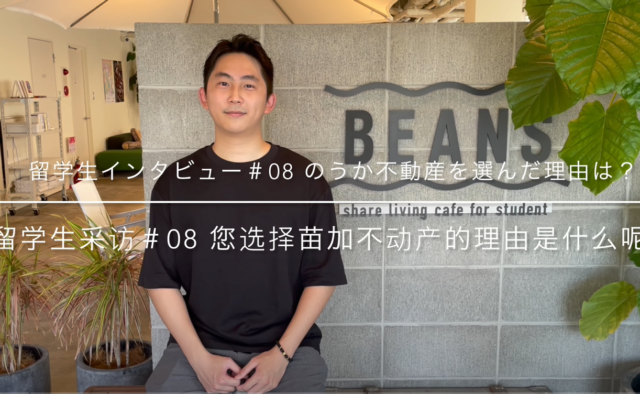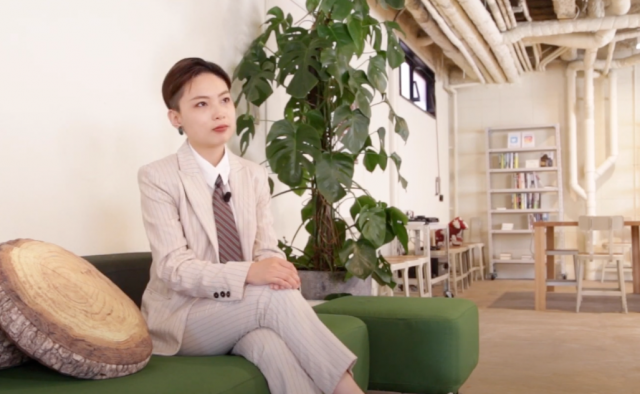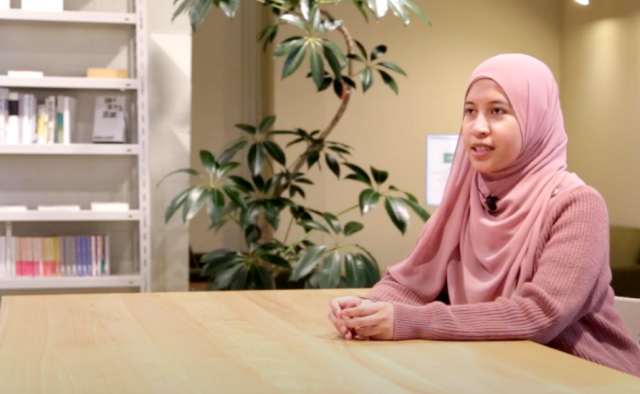 Temu bual pelajar antarabangsa
Sebab saya memilih Noka Real Estate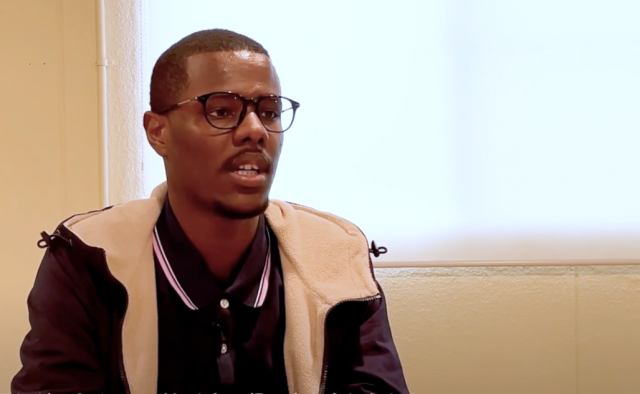 Entrevista com um estudante internacional
A razão pela qual escolhi a Noka Real Estate?